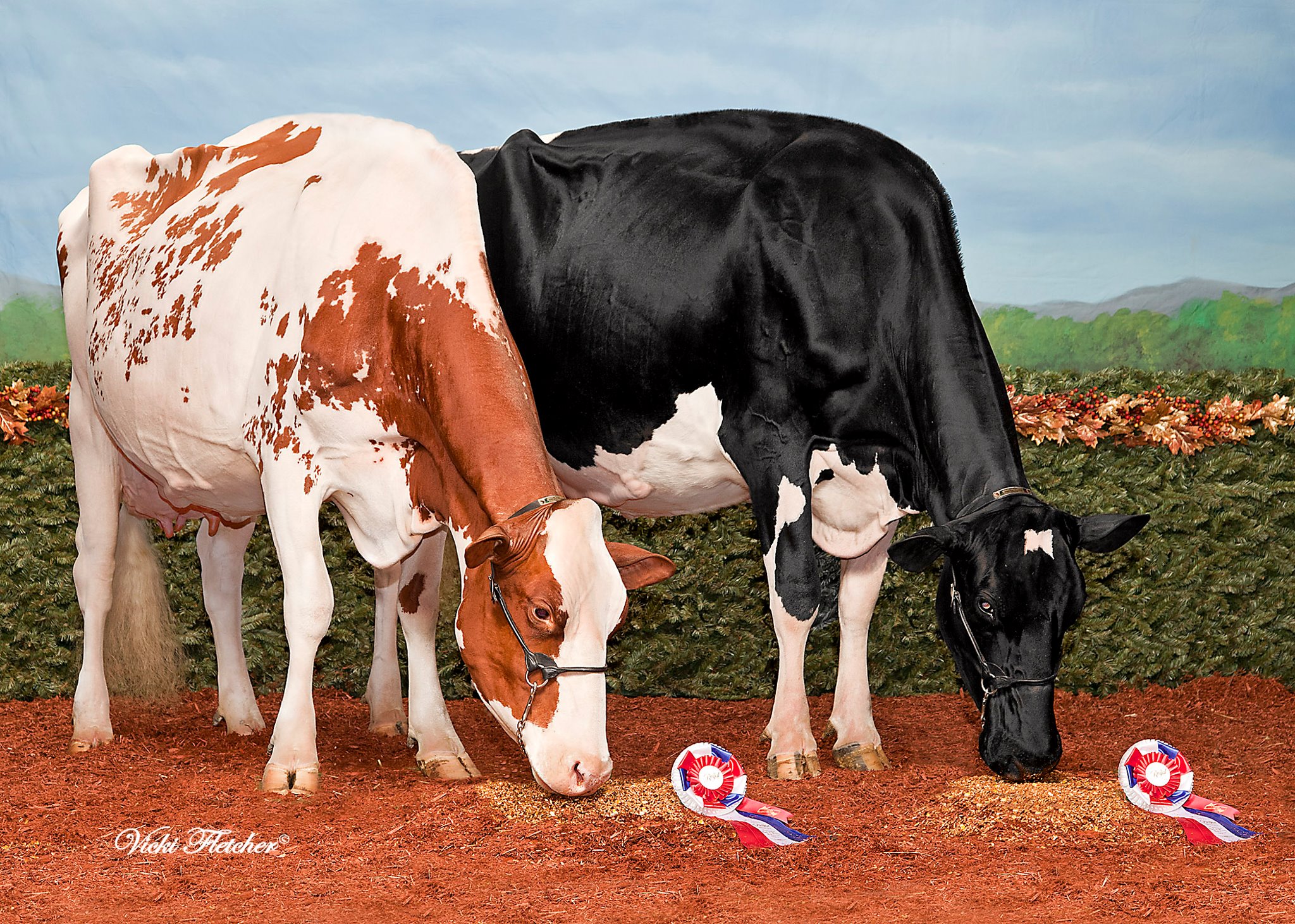 About Us
Founded in 1991 by Michael Taaffe B. Agr Sc, Taaffe Auctions specialize in on-farm & in Mart auction sales of pedigree & commercial dairy cattle.
Taaffe Auctions have conducted auctions in every one of Ireland's 32 counties together with high profiles sales in England, Germany and Holland.
We believe in total sales management... GREAT SALES DON'T JUST HAPPEN BY ACCIDENT.
Specialist Dairy Livestock Auctioneers
Pedigree & Non Pedigree
British Friesian - Holstein - Montbeliarde - Brown Swiss
Dispersal Sales - Draft Sales - Monthly Consignment Sales -Invitational Sales
Dairy Equipment & Farm Machinery Clearance Sales
Private Sales - Farm to Farm Sales
Valuations - Individual Animals / Herd Valuations
Cattle Finder Service - We can find exactly what you are looking for!