This listing is no longer available
Integrated Livestock Territory Manager (South of Ireland).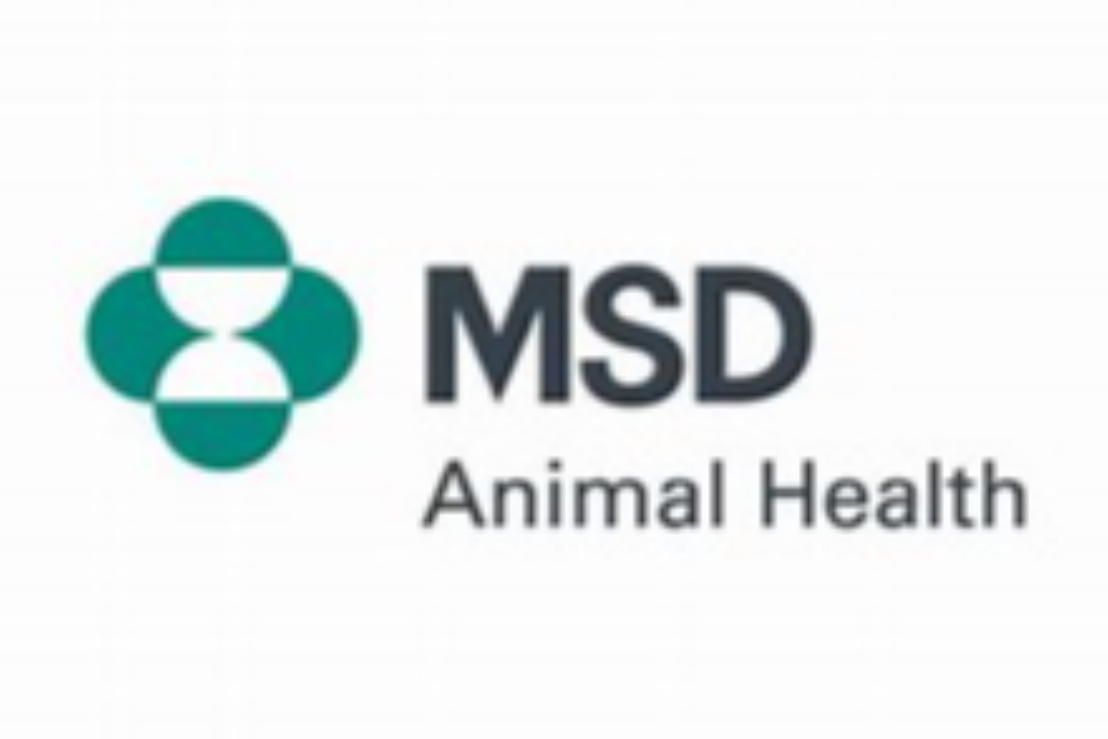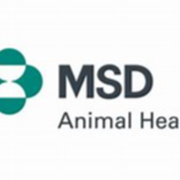 10 months ago
Munster
201 views
A fantastic opportunity has arisen for an Integrated Livestock Territory Manager (South of Ireland). This is a field-based and office-based role. The areas covered by this role will be south of Galway & Dublin with regular travel to North of Ireland and frequent overseas travel for internal and external meetings. Bring energy, knowledge, innovation to carry out the following: • Accountable for the sales and market development of the pig & poultry portfolio within this territory. • Work with Farms, Veterinary Practices, Poultry/Pig integrators, Co-ops, and Licensed Merchants to increase market segment and stimulate market growth for the pig and product portfolio. • Provide technical input and services for related species and related technologies particularly IDAL equipment • Participates in the creation of leads and the implementation of species-specific business plans. Responsible for making rapid and disciplined operational decisions impacting on the species business within the scope of the business plan. • Achieve agreed regional sales targets within budget and in accordance with the overall business unit strategy. Skills you will need: In order to excel in this role, you will more than likely have: • A degree in science, agriculture, or business • Proven knowledge of the pig and poultry sectors with a background in sales or marketing with 2 years plus experience • Industry experience in a pig and/or poultry company is an advantage but not a requirement • In-depth knowledge of agricultural technology and the Animal Health industry • Ability to engage with and be part of a high-performance team • Wide-ranging communication skills for report writing, forecasting, presenting & negotiations • Ability to work under pressure to deadlines As an equal opportunity employer, we are proud to be a company that embraces the value of bringing diverse, talented, and committed people together. Please don't hesitate to contact the Talent Acquisition Advisor assigned to this role should you need any support during our recruitment process. We are committed to flexible working where possible, and this is why our Company has introduced a new hybrid working model for office-based colleagues around the world. So, if you are ready to: Invent solutions to meet unmet healthcare needs, please apply today.
Payment rate
Location

Munster

Application deadline
Contract Type

x

Company Name

MSD Animal Health Ireland

Qualification required